Outdoor Play Equipment
We specialise in the development of outdoor play schemes that promote physical activity and fun for all ages! Whether we install an adventure playground at a primary school or outdoor fitness gym equipment on local council parkland, we develop schemes to engage, inspire, stimulate and often challenge participants!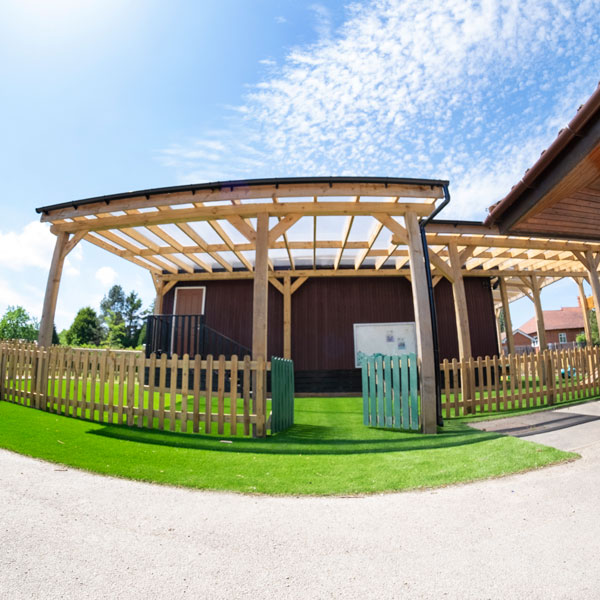 Schools
From outdoor classrooms and adventure playgrounds to Daily Mile trails and outdoor play equipment, we specialise in creating stimulating, engaging and challenging educational environments for primary schools and day nurseries throughout the UK.
Outdoor play is now a major part of the school curriculum and using our wealth of experience, we can develop an interactive playground setting that links with your learning topics and targets. We offer a free consultation during which we will discuss the vast range of options available to you. We also provide a high level of aftercare, should it be required.
Outdoor classrooms
Outdoor playground equipment
Adventure play frames and trails
Daily Mile trails
Treehouses and castles
Shade sails
Safety surfacing and landscaping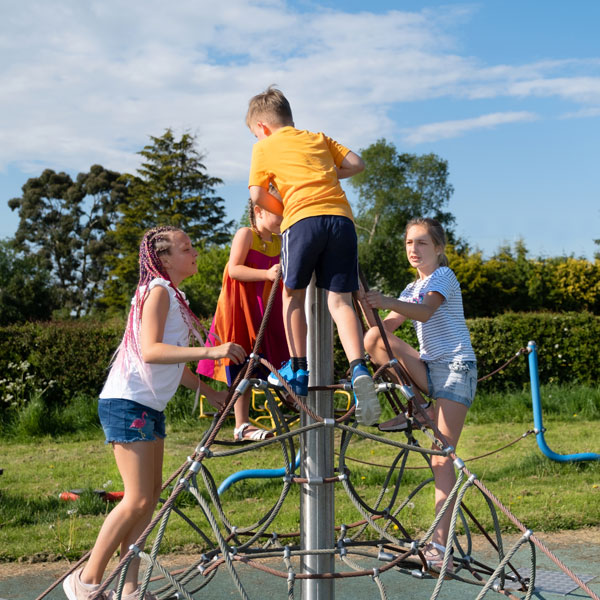 Playground Parks
At Ace Play, we support local authorities, construction companies and leisure providers by installing, refurbishing, repairing and inspecting playgrounds and park equipment. We have installed and maintained thousands of public parks, trim trails, leisure parks and new housing developments throughout the UK.
We can design, manufacture and install bespoke play and fitness schemes for all ages to ensure your community can access quality facilities that encourage physical activity and promote healthy lifestyles.
We offer a free initial consultation to discuss your exact requirements. Our skilled designers can produce 3D schematics that demonstrate our ability to fulfil the needs of your project from the outset.
Local authority park playgrounds
Adventure playgrounds and climbing frames
Playground swings, slides and roundabouts
Private leisure park playgrounds
Water play
Safety surfacing and landscaping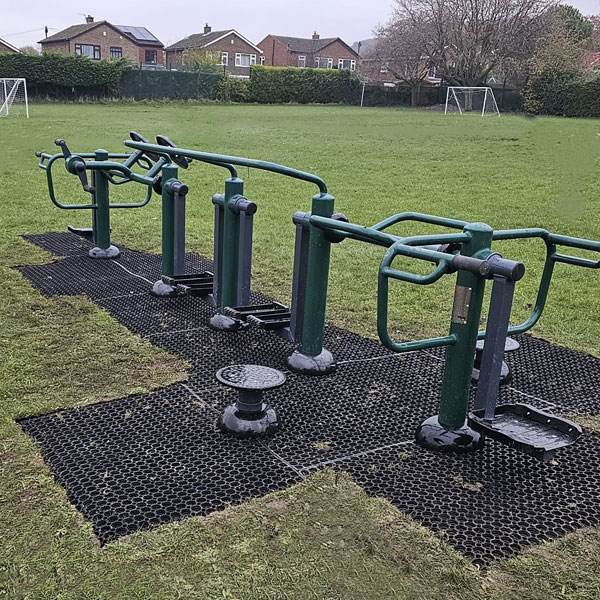 Outdoor Fitness Equipment
By installing innovative outdoor fitness equipment and trim trails, we are proud to create areas that promote physical activity for all ages. Specifically designed to encourage more people to stay active and enjoy healthy lifestyles, our range of outdoor fitness equipment can provide a full body workout, increase motivation and support social interaction within the community. As well as local authority parklands and green spaces, our fitness equipment can be installed in educational settings, leisure parks and, due to low impact options, care homes.
During a free initial consultation, we can present our range and explain the benefits of each piece of equipment. We will then design a unique fitness solution to suit your setting.
Outdoor gym stations
Calisthenic equipment
Multi-purpose training frames
Low impact training equipment
Trim trails
Safety surfacing and landscaping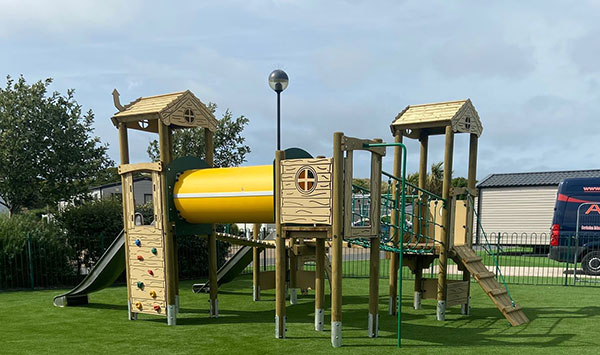 Leisure
We support leisure park owners and local authorities to develop interactive play and fitness schemes. Play areas can be designed to complement your brand by incorporating suitable themes, colours and logos. We can discuss your specific needs during a free, no obligation consultation.
Outdoor playgrounds
Adventure playgrounds
Indoor soft play areas
Water play
Trim trails
Safety surfacing and landscaping
All our playground equipment is manufactured and tested to the highest standards to comply with the European Standard EN 1176.